SERVICES
training. personal lessons. camps. consulting.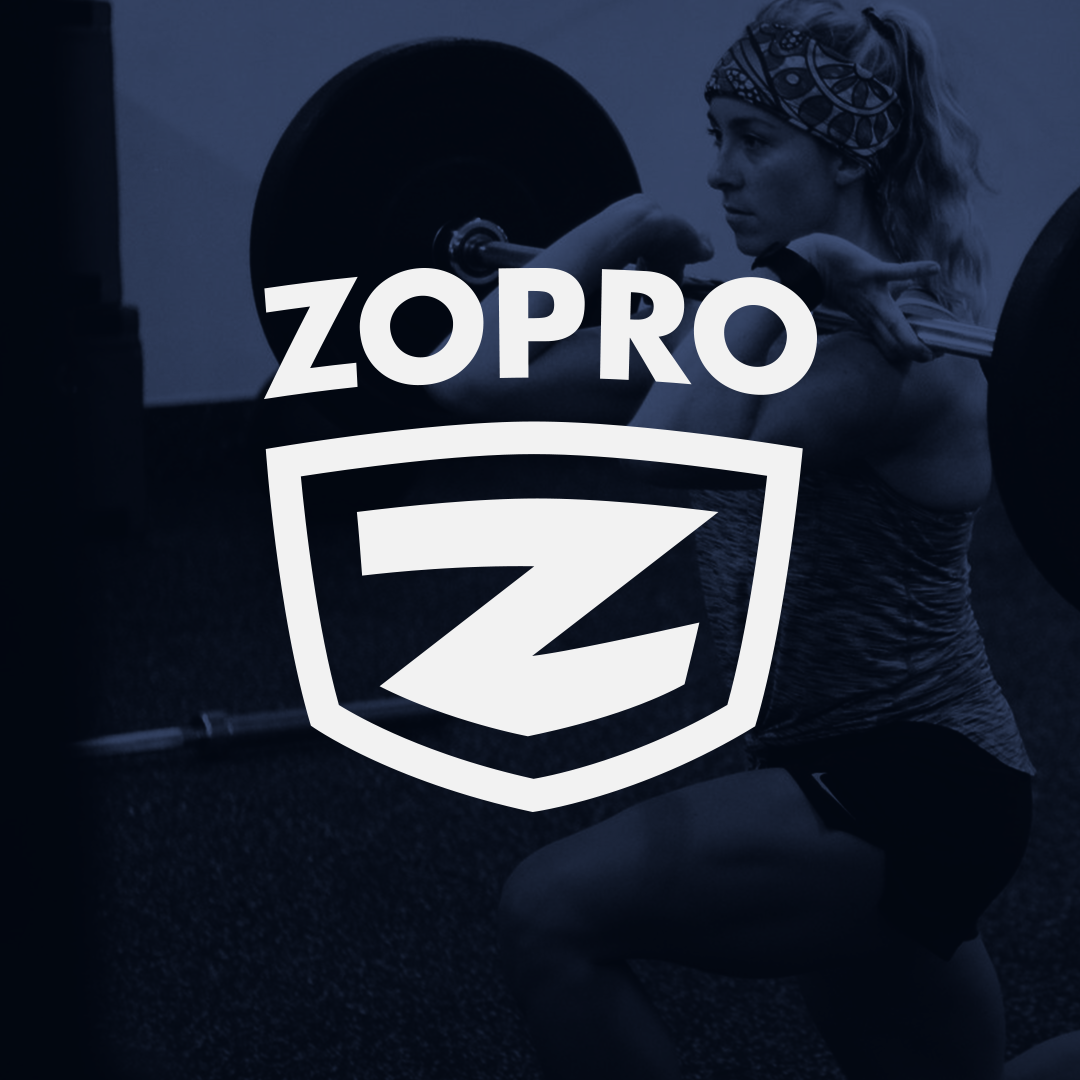 Unique for Team/Group Plans:
- Leader board and discussion board that helps bring team together during all phases of the year, no matter where you live.
- Competing and accountability when it can be hard to do so away from peers, especially during summer months or off-season.
- No matter where you live you can do all of this through your app and closest gym to you!
- Direct access and feedback from Zoe as your Strength coach :)
Email for more info: zoehickel@zopro.org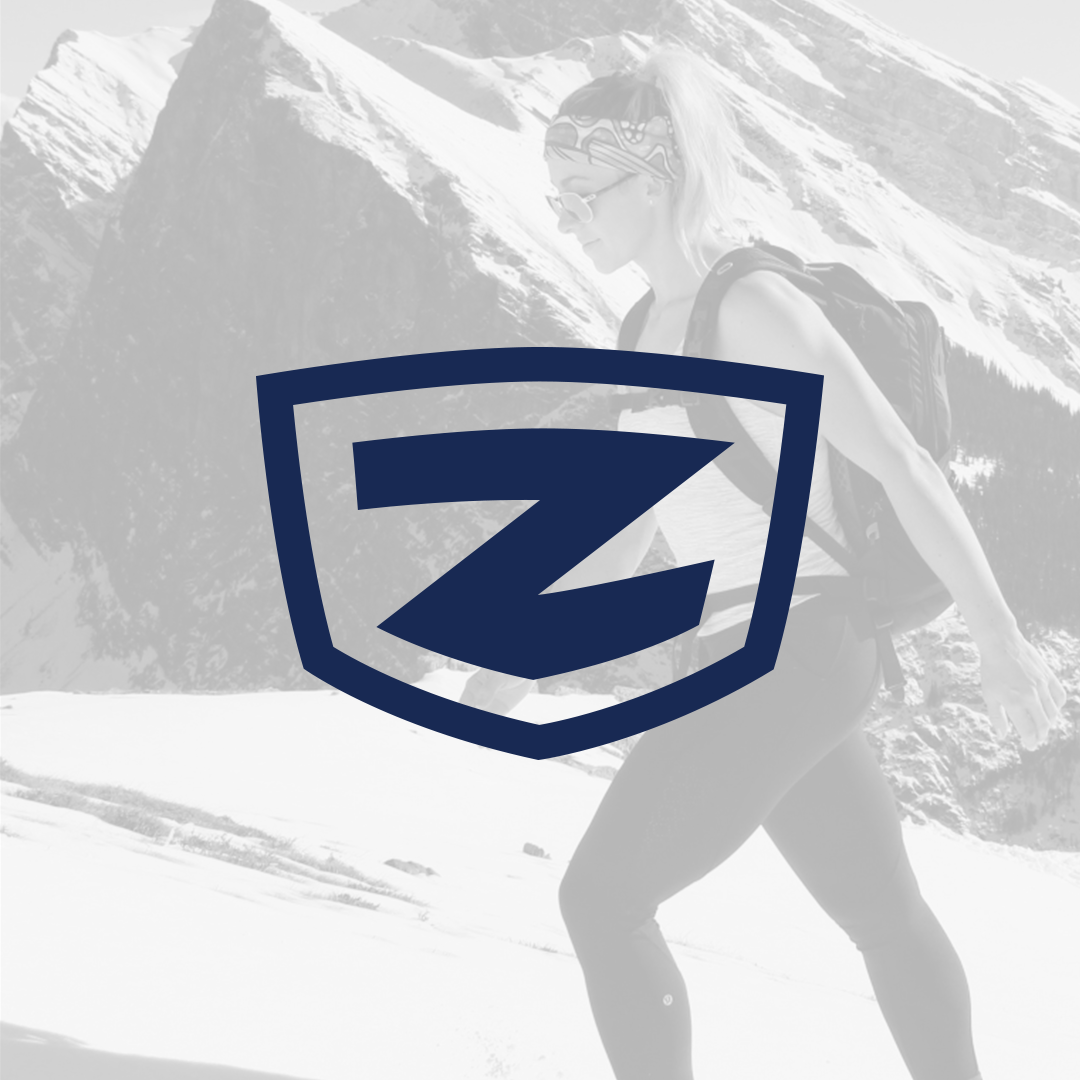 Busy and up for a challenge? Don't know how to start? What can you fit into a 30 minute window from anywhere? Join me for 30 days of crushing 30 minutes of planned out, various workouts everyday! NO GYM EQUIPMENT NEEDED. From high intensity interval training, to rest and recovery. These 30 minutes are designed to help you regenerate your day to day and a great way to get back on track or boost your daily routine.
Online individual programs for all ages and abilities.
Free initial assessment/consultation.
Personalized training and nutrition guide for those looking to have the most individualized program available.
Email me today for an initial assessment or questions at zoehickel@zopro.org
GREAT ALASKA SHOWCASE 2019: JUNE 3th-6th
Come join us for the Great Alaska Showcase this summer JUNE 3-6th! Don't miss your chance to showcase your skills and learn from our handpicked college coaches & professional players from around the country. Our 4 day camp includes on-ice practices skills and games, off-ice dryland, seminars & lectures, and finishing off with a fun 3v3 tourney!
CLICK BELOW NOW TO SECURE YOUR SPOT WITH THE EARLY BIRD SPECIAL!
LIMITED SPACE!!
questions email me: zoehickel@zopro.org
Where: O'Malley Sports Center, Anchorage, Alaska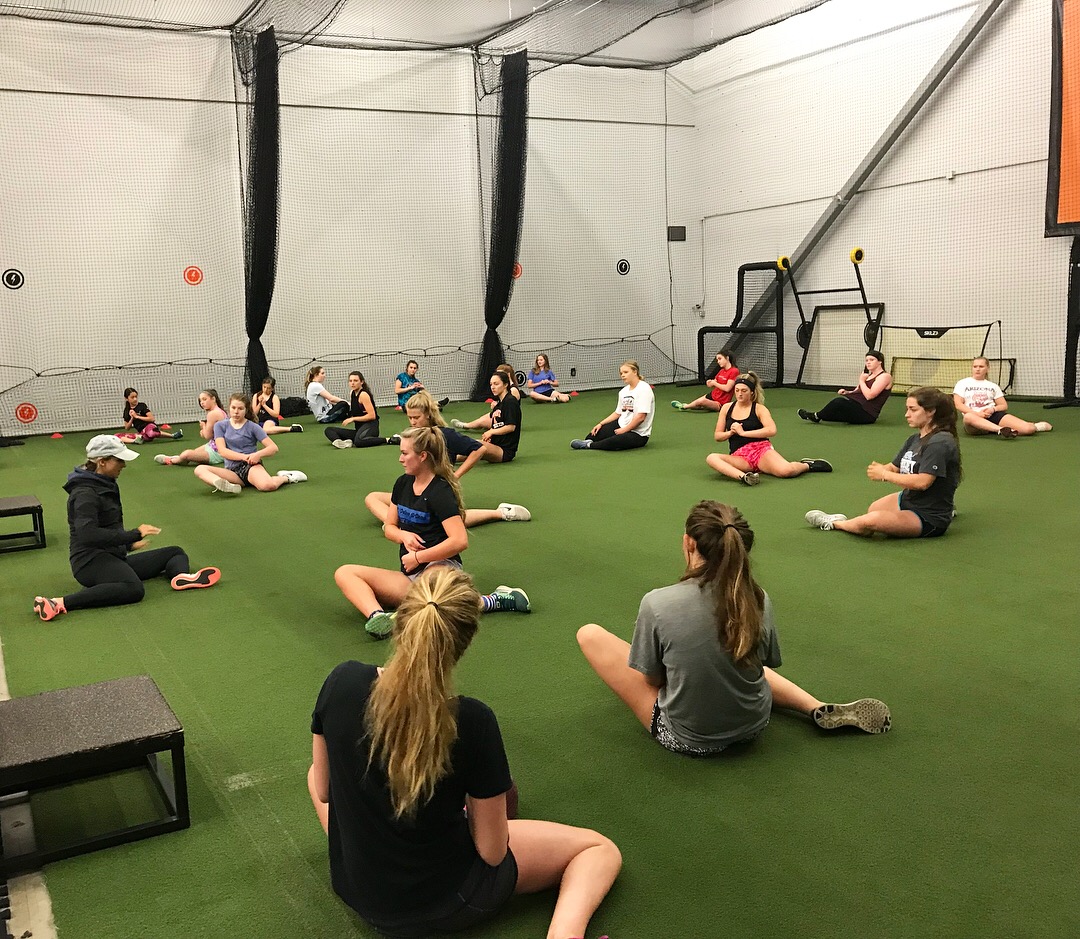 WOMENS SUMMER TRAINING PROGRAM AT ELITE: 2019 Dates TBA
WHAT:
This Elite program is designed for young female athletes who are motivated to make gains this summer. This customized program will be working on strength, mobility, power, speed, agility, conditioning.
WHEN:
SUMMER 2019 TBA
WHERE:
ELITE SPORTS PERFORMANCE: 801 East 82nd Avenue Anchorage, AK, 99518 United States
Please email me with any questions at zoehickel@zopro.org
SPACE IS LIMITED